Swipe to the left
Which Practitioner should You Choose?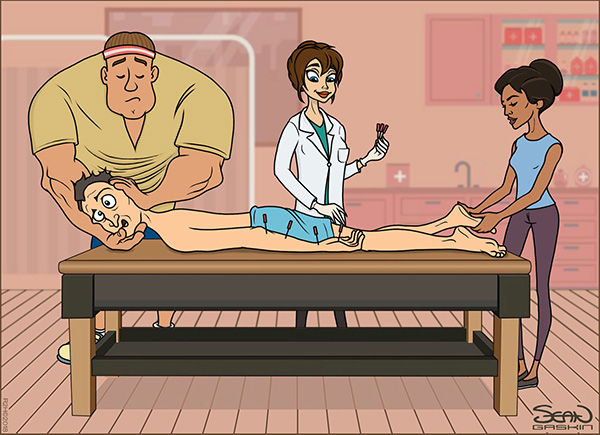 Osteopath, Chiropractor, Massage Therapist, Physiotherapist, Acupuncturist

First-time, returning, and curious patients of CAM (Complementary and Alternative Medicine) practitioners often ask what the differences between acupuncturists, physiotherapists, massage therapists, chiropractors, and osteopaths are. Before we begin differentiating them, it's best to keep an open mind and accept that they share some common overlapping features and treatment modalities with each other. But in spite of these similarities, they also have their distinct characteristics that differentiate them.
Tips for Choosing the Right Practitioner for You
List your symptoms and determine the predominant one. You may have a long list of symptoms you're currently experiencing, but almost certainly, one will stand out above the rest.


Don't immediately jump from one practitioner to another type of practitioner. Allow some time for the treatment to exert its effects first before trying out other forms of treatment. Have a little patience. Your body may be new to the treatment and may need some time to adapt and recover.


When choosing the right CAM practitioner to go to, it's essential that you check out their credentials. They're usually posted on the wall of the clinic or waiting area. You may be able to get some feedback from previous patients they've treated. If they have a website, you can also check out the reviews posted there.


In some cases you may benefit from treatment by more than one of these health practitioner simultaneously, especially if you're recovering from a severe injury or illness. In this case you could visit an integrative clinic where various types of CAM practitioners are working alongside each other. If this is not an option, then your primary practitioner may be able to refer you to other CAM practitioners for a more comprehensive treatment approach.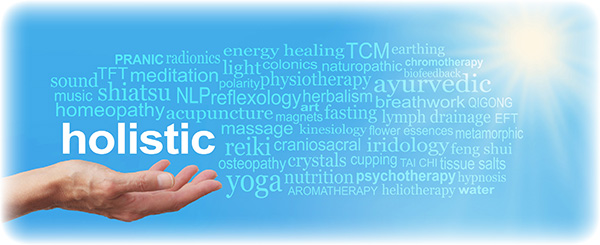 We are very lucky. In this modern age, we have many helping hands and a wide variety of choices when seeking help for the pain or symptom we're experiencing. Use this article to guide you to the most appropriate treatment for your situation.
---
Related Links
---
---