Swipe to the left
6 Solid Reasons Why Preconception Care is an Absolute Must for You & Your Baby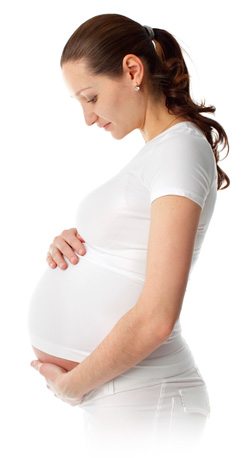 In a nutshell,
PRE
conception care is care that the two of you (soon-to-be mother and father) get
BEFORE
you (the mother) gets pregnant (before Daddy's sperms go hunting for Mummy's egg), way before that. Don't confuse it with
PRE
natal care, which is care you get when you
ARE
already pregnant. With that in mind, take a look at the reasons why the two of you should be concerned with
PRE
conception care.
For Your Baby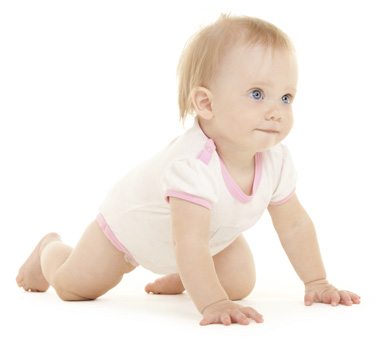 You increase the chances of conceiving a healthy AND HAPPY baby. Who doesn't want a healthy and a happy baby? You can do that of course. Just make sure you (for mummy) have at least 4 months to prepare your body for pregnancy. Both parents should be in good health with a healthy body weight, free from excessive stress, no exposure to environmental hazards such as chemicals and toxic heavy metals, and last but definitely not least, unseen infections such as sexually transmitted diseases.

You minimize your baby's risk of birth defects. Which proud parents wouldn't want this one? Below are some statistics and facts which could help you accept that preconceptual care is an absolute must:



Birth defects or congenital malformations is the leading cause of death during the first year of life.

Infants born with birth defects have an increased chance of illness and ongoing disability compared to infants born without birth defects.

Many of the birth defects can be prevented or are manageable, especially if you catch them early.

In the US alone, March of Dimes has estimated that around 150,000 babies born every year are affected by a birth defect.

According to the American College of Obstetrics and Gynecology, three out of a hundred babies born have some kind of major birth defect (in the US).

Sixty percent of diagnosed cases of birth defects have unknown causes.

Heart defects, defects in the structure of the nervous system (neural tube defects) and Down syndrome are the most common birth defects.





Learn how to teach your baby hassle-free breastfeeding. Learn how to make breastfeeding a breeze for your baby. Learn how to reach your full potential as a mother.


The chances of your baby suffering from childhood illnesses when he or she grows up are substantially decreased. In this way, you get to "visit" the emergency room of your local hospital a lot less, not to mention more savings.



For the Soon-to-be Proud Parents




Understand and handle your own fertility. In addition, you also increase your knowledge when it comes to natural and safe contraception. The withdrawal method doesn't count! No excuses please!


This one is a no brainer, you will learn how to improve your health regardless of whether you successfully conceive or not.


Know how to cope with surprising fertility problems and at the same time give support to each other.
We hope that these six solid reasons didn't scare you. That wasn't our intention. We just want to inform you how much you can show you love your baby, yourself and your partner. With today's knowledge concerning preconception rapidly expanding, your greatest mistake is not to take an active role in learning. For more specific ways you can prepare your body see our article '
His and Hers Conception Preparation: Our Top Ten Recommendations
'
---
Related Article
---
Related Links